People say the G12-65 is the best speaker for a 2204 but exactly which one are they referring too? The Heritage or the Creamback?
If you are looking at modern offerings, then the G12-65 is the Heritage G12-65. This is a reissue of sorts of the classic from the late 70s and early 80s. The Heritage speakers do sound good. And yes, the G12-65 is popular with 2204s, 2203s as well as Dumble-style circuits.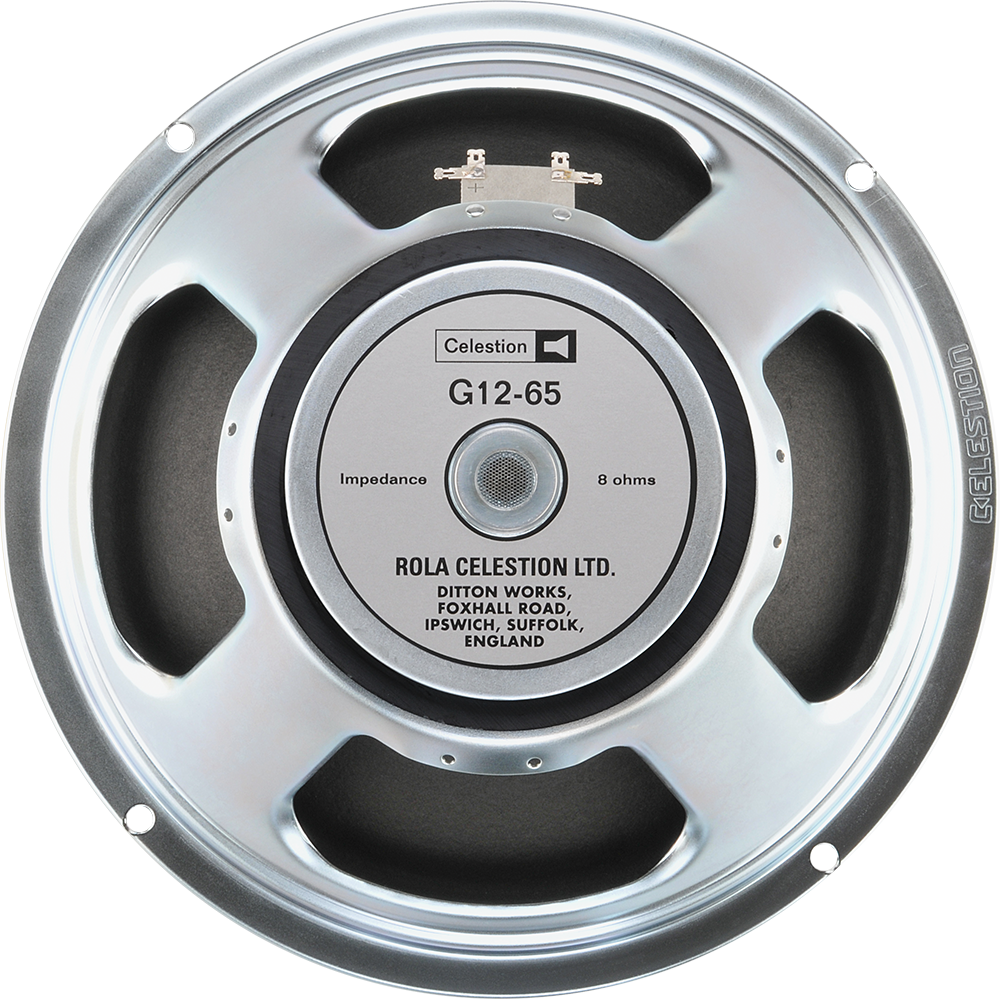 Heritage Series G12 65 - This guitar speaker is widely regarded as one of the best speakers ever produced for use in a 4x12 cabinet
celestion.com
The Creamback's model is G12M-65.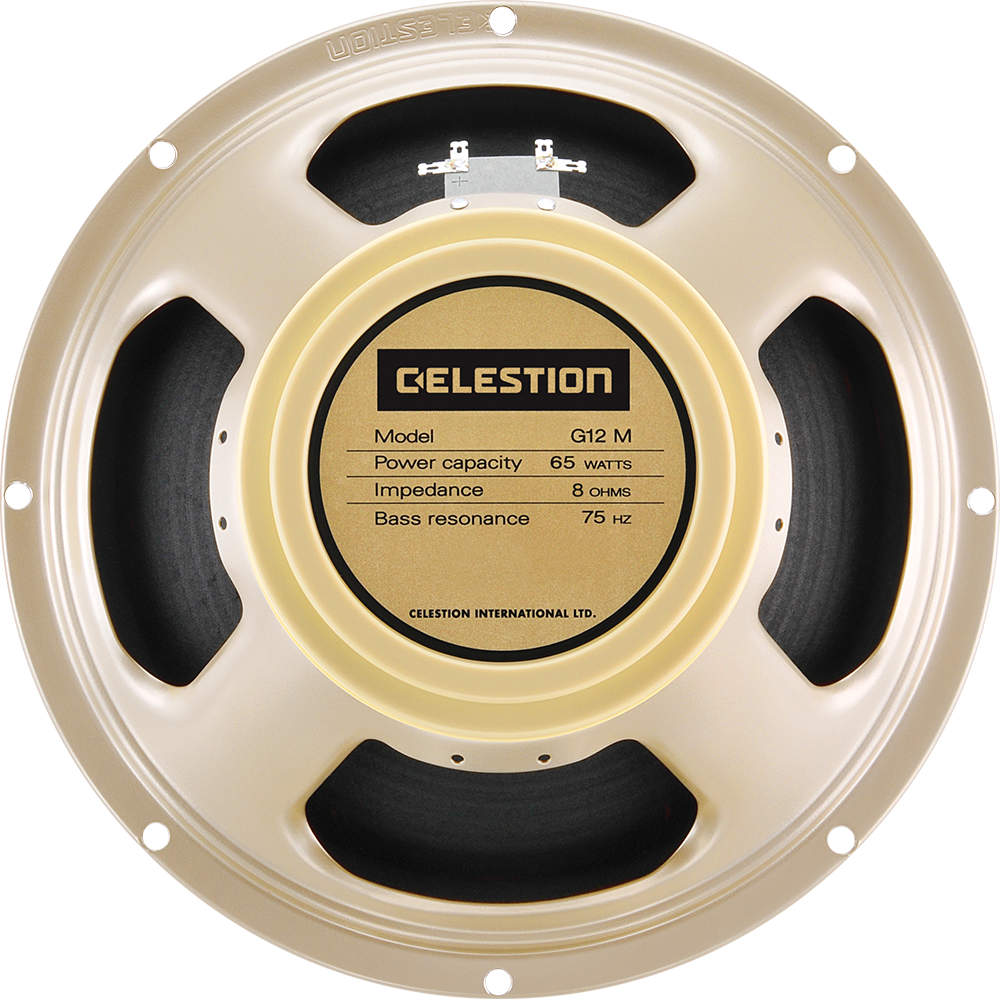 Celestion G12M 65 Creamback - A guitar speaker offering vintage tone, a low end grunt, warm and vocal mid range, crunchy upper-mids and sweet refined highs
celestion.com